Besides on-going collections, I undertake bespoke one-off commissions tailored to your chosen design.
This could be anything from an engagement ring/dress ring or wedding rings of your specification in any precious metal of your choice.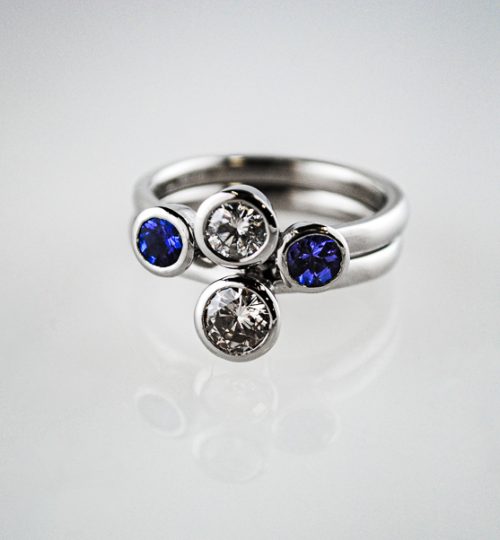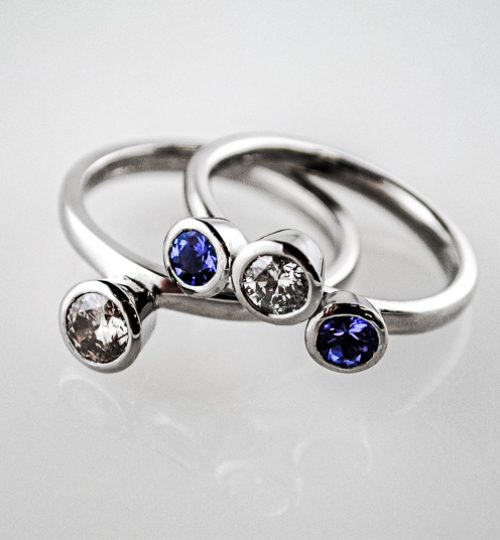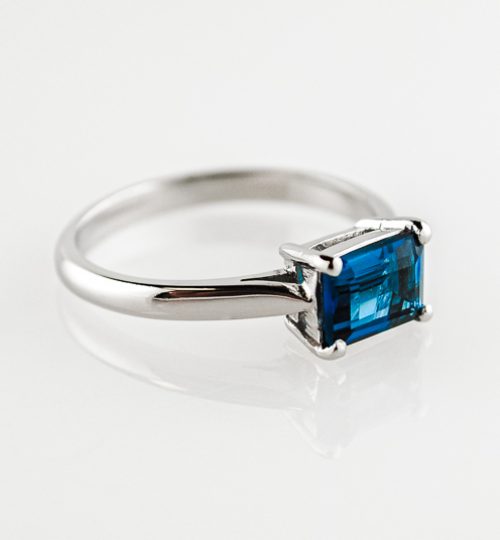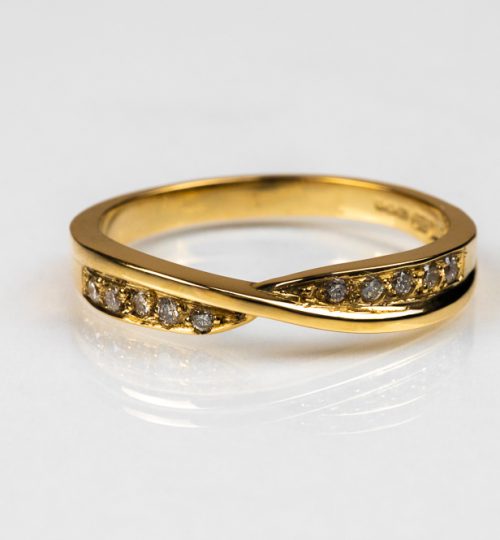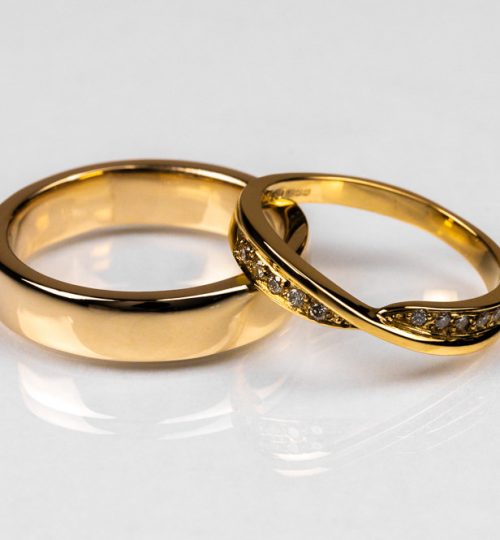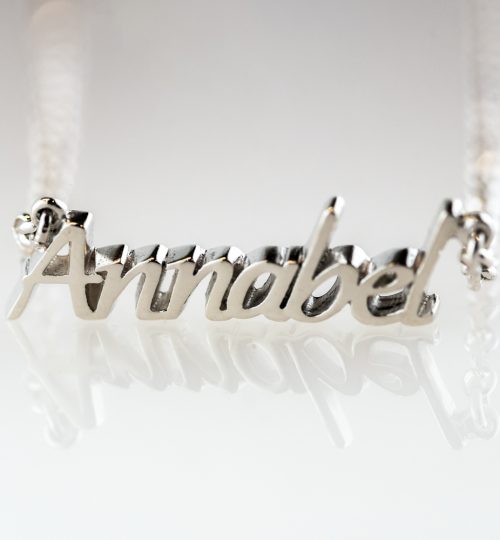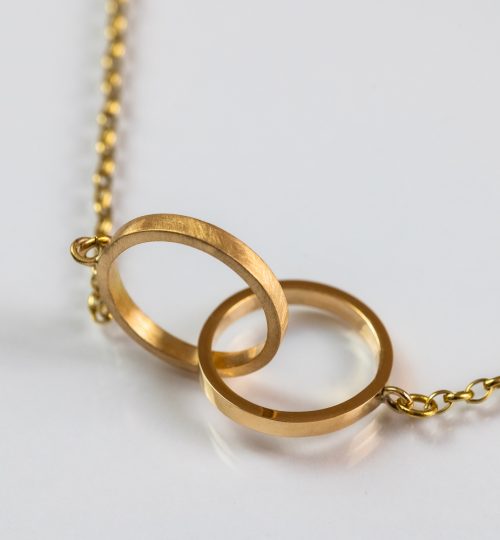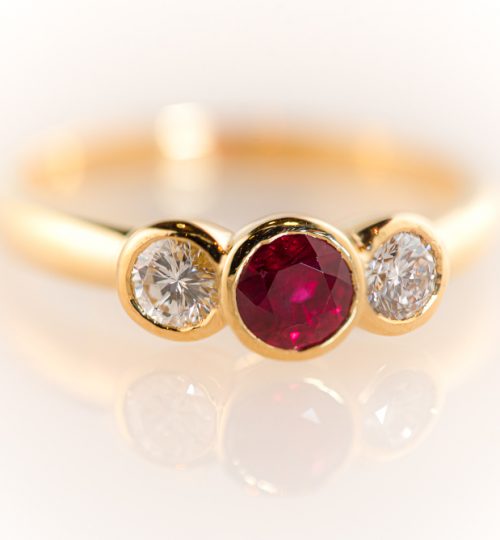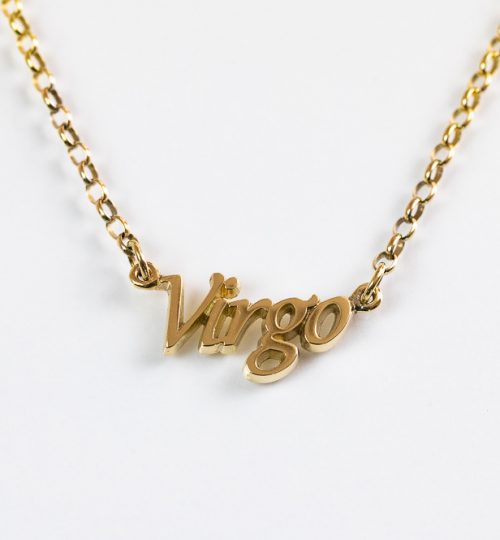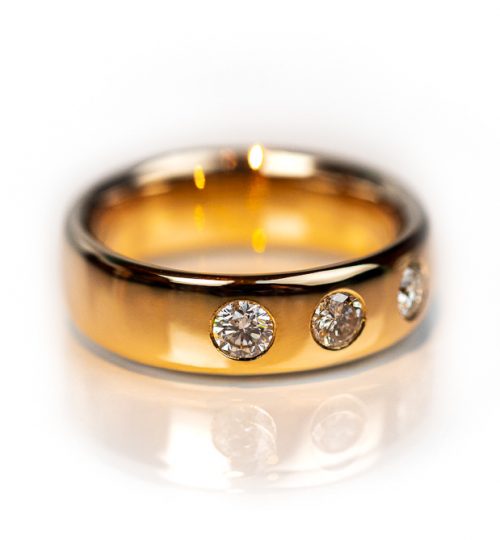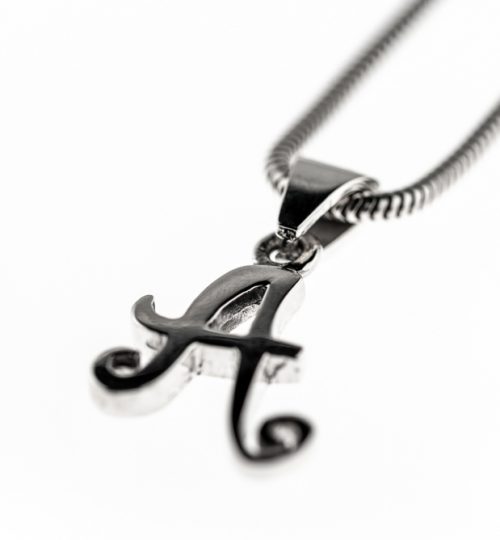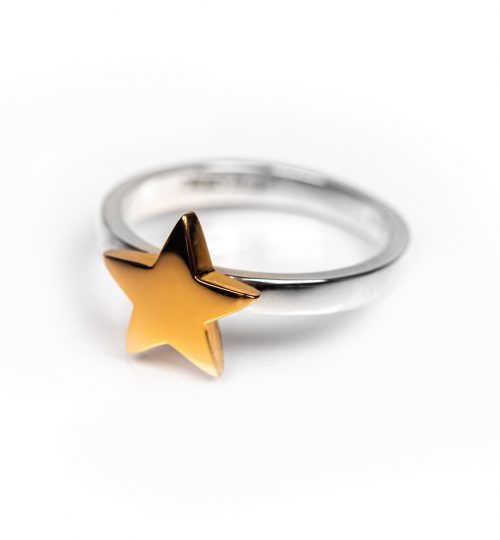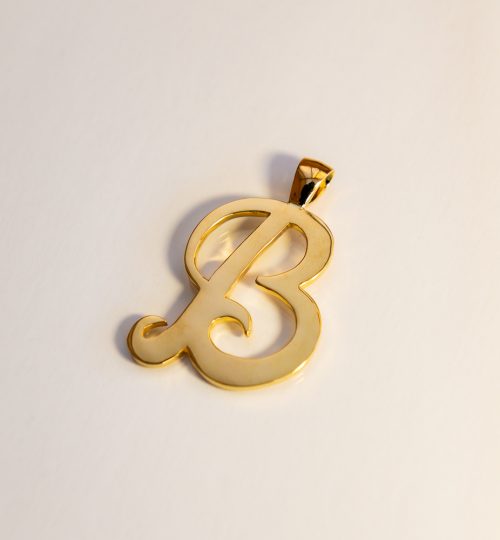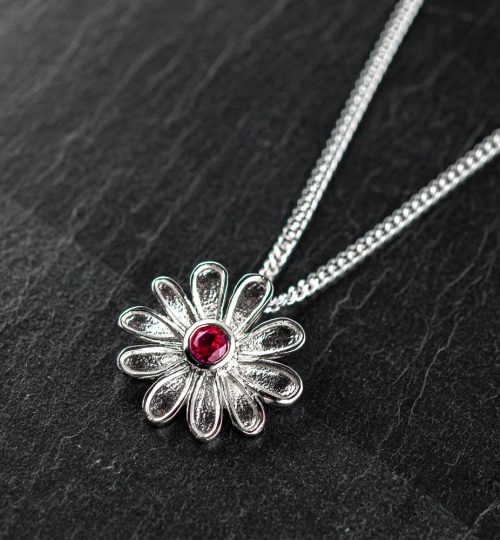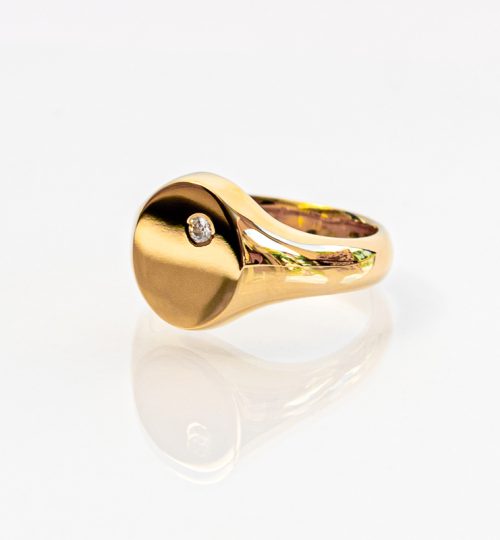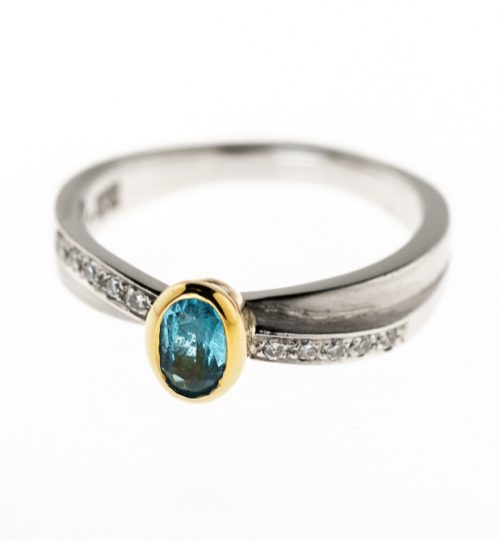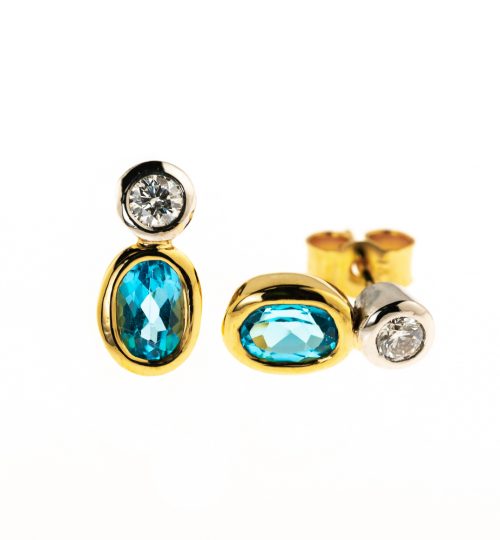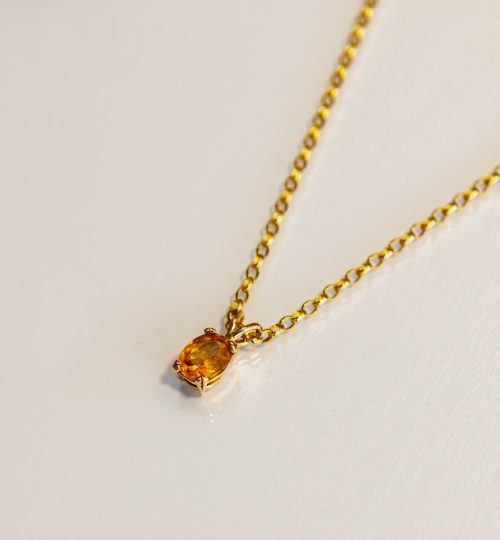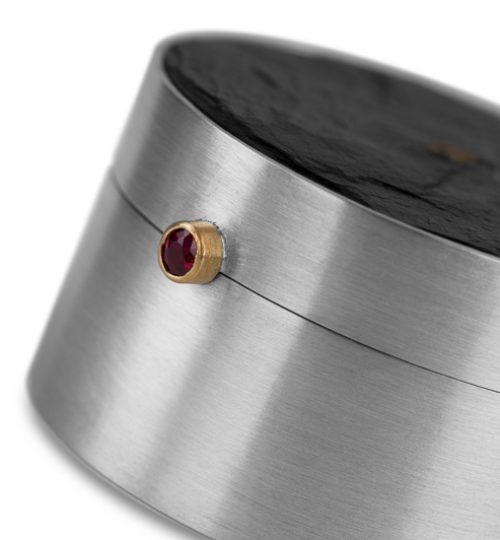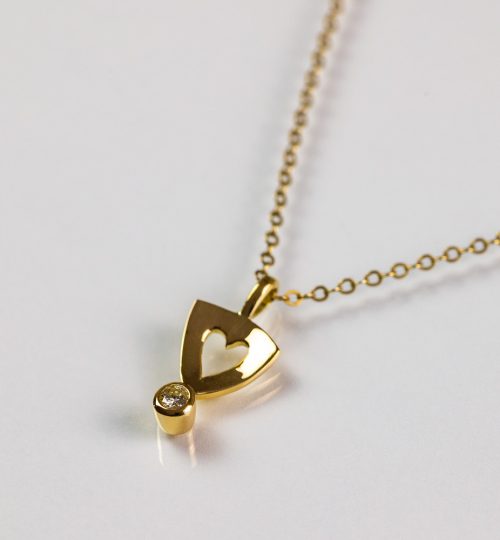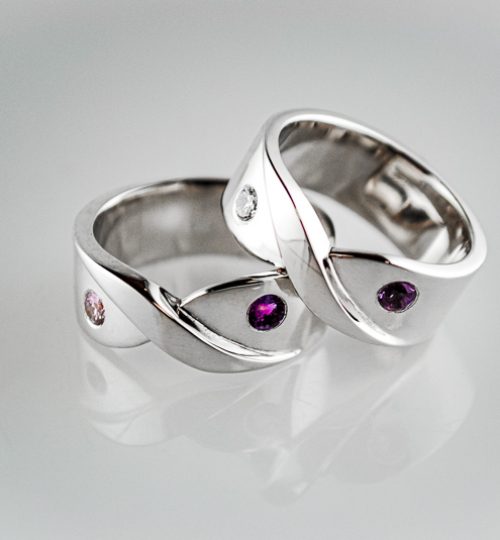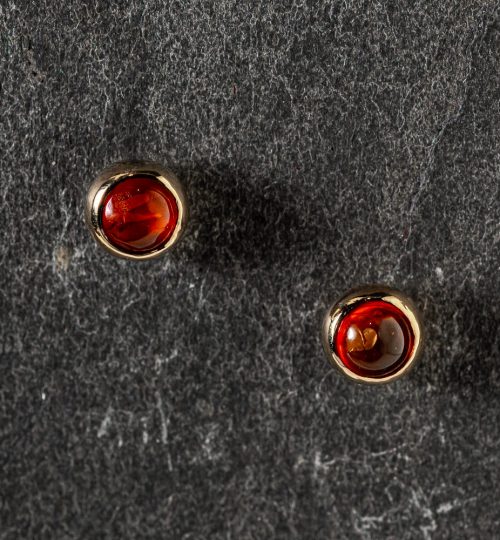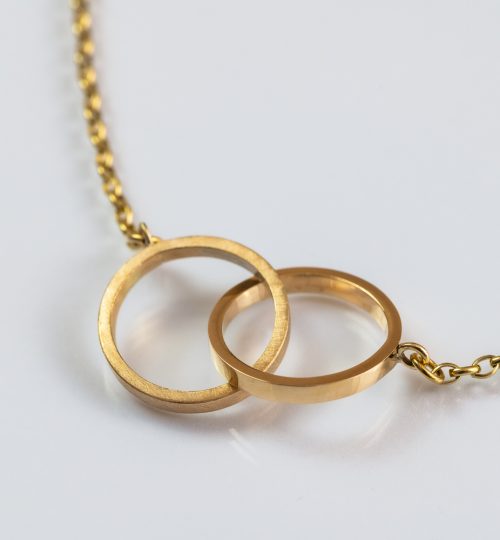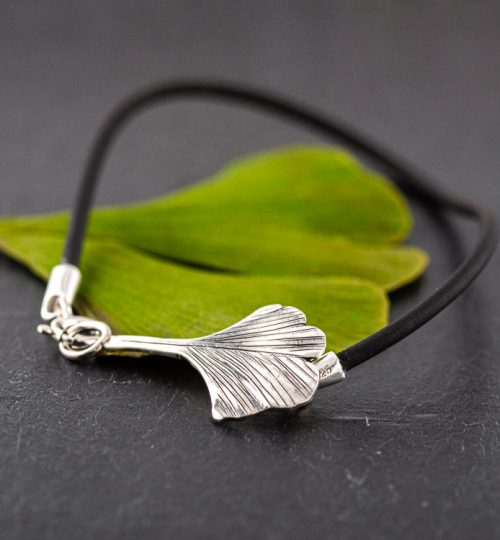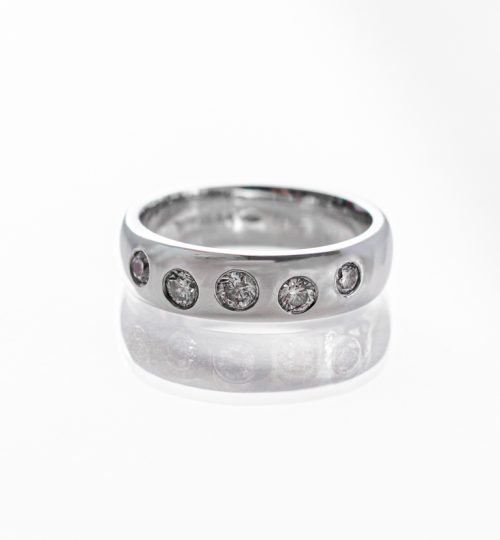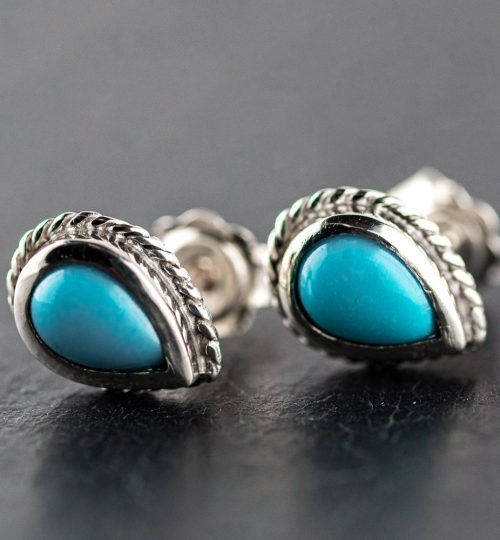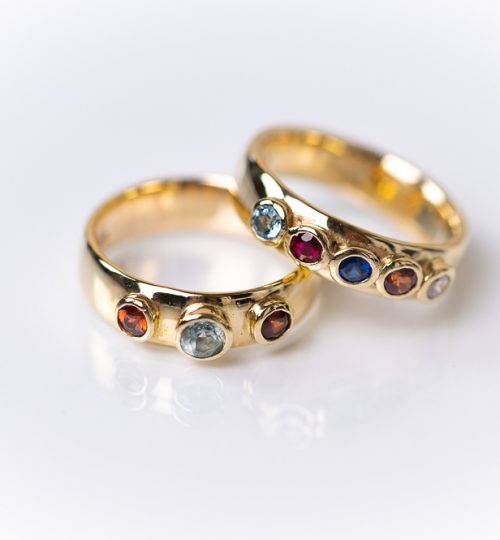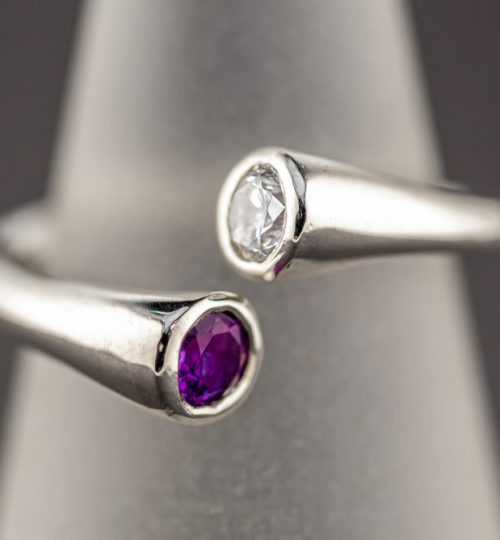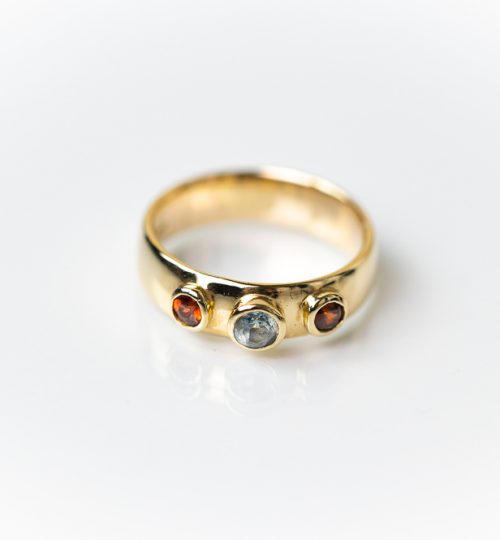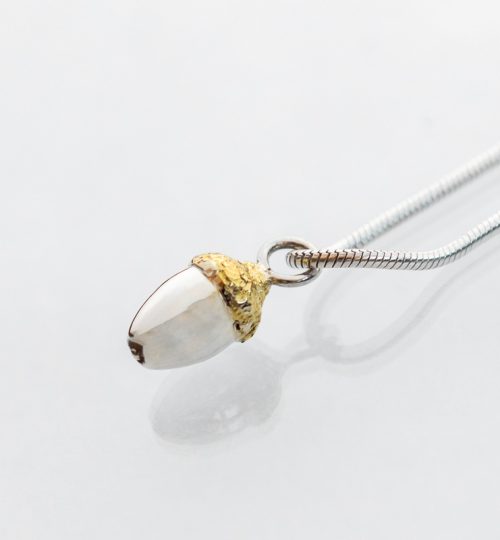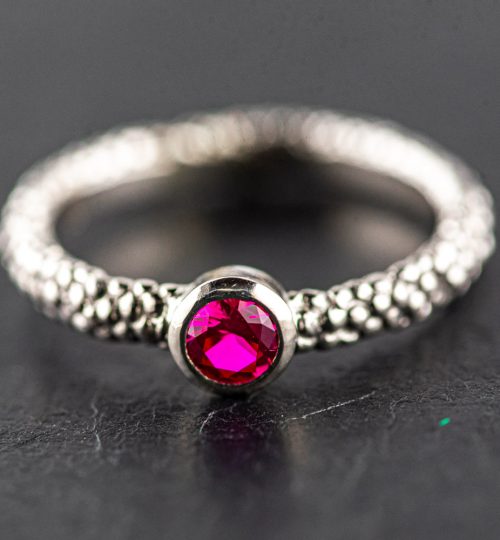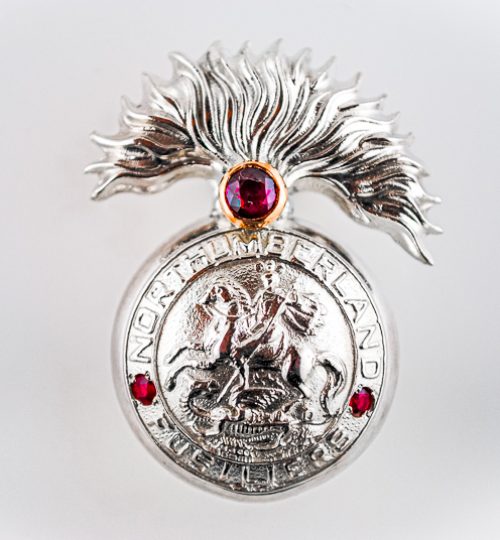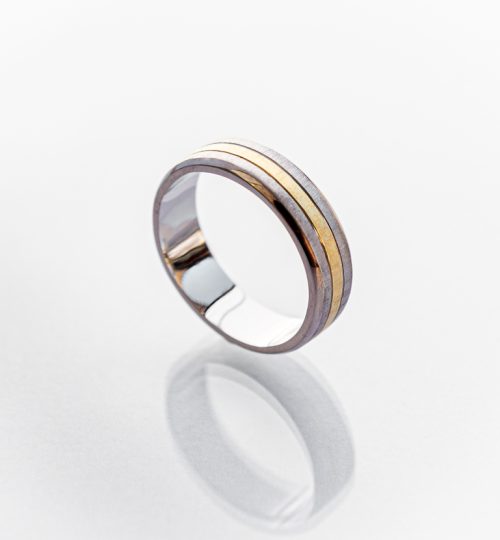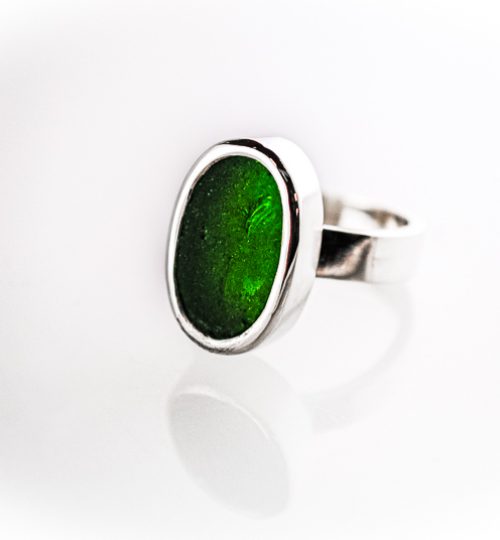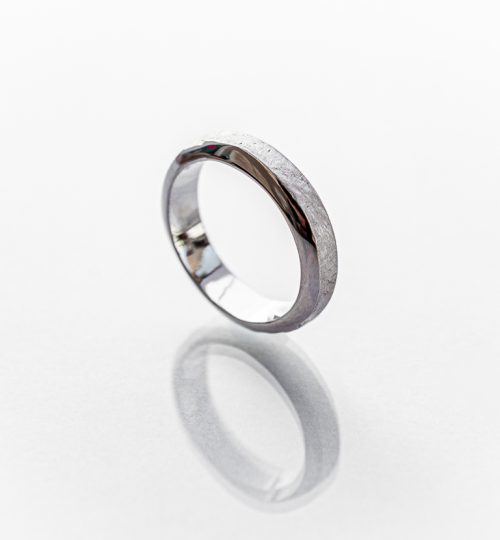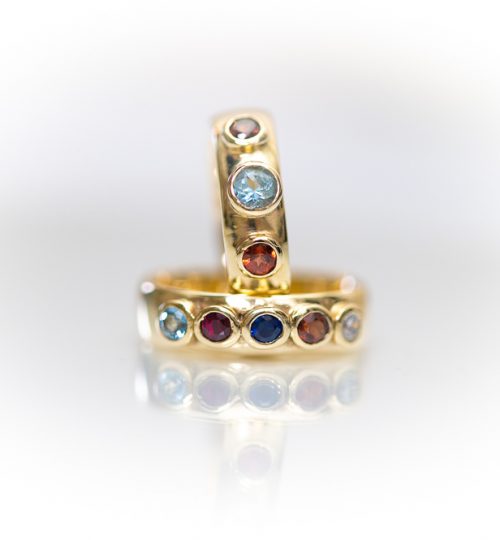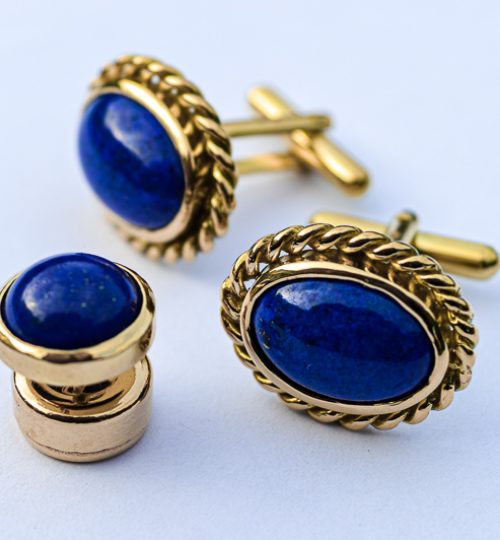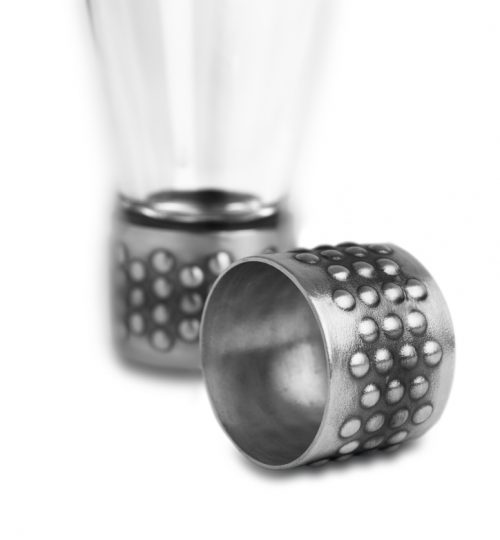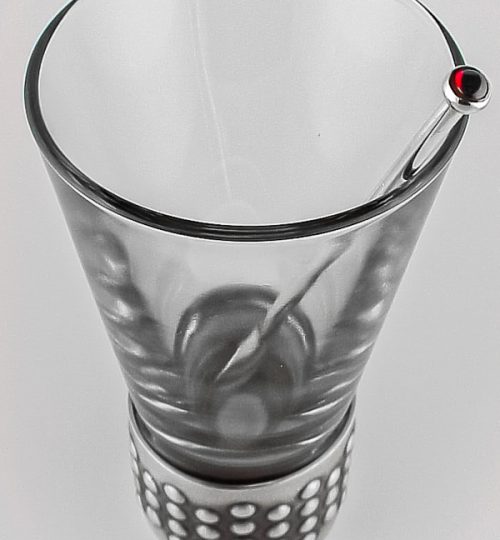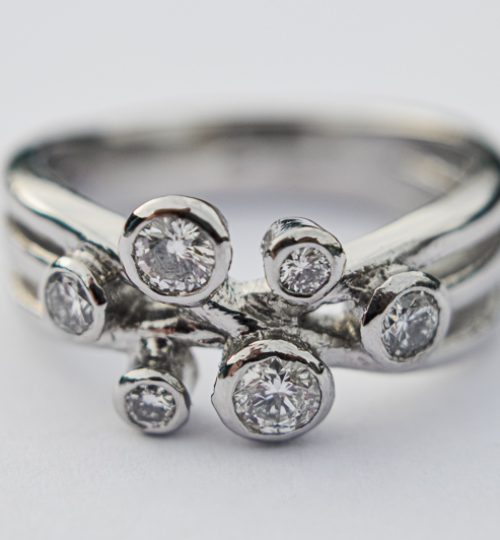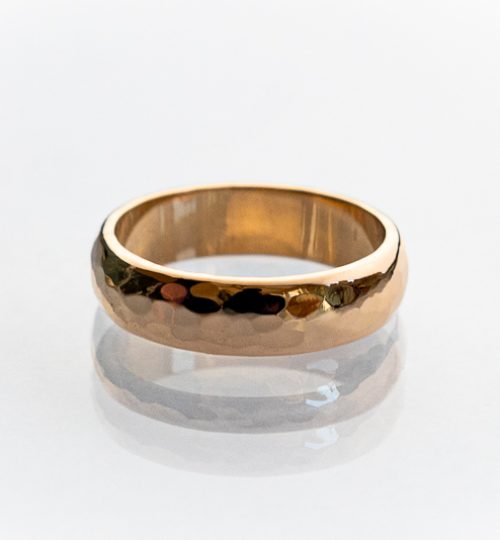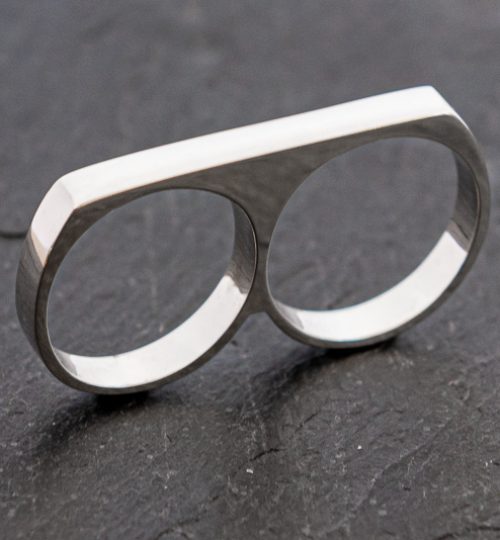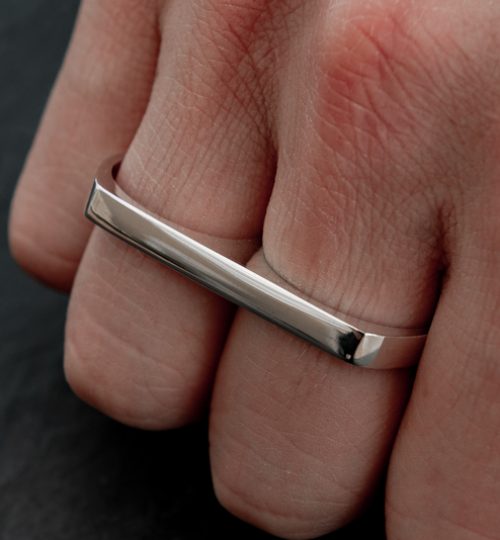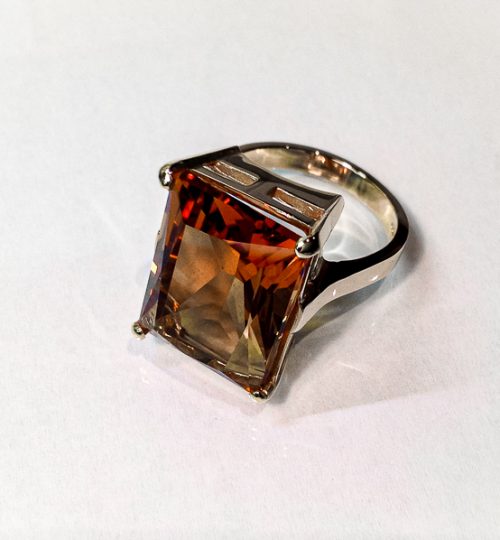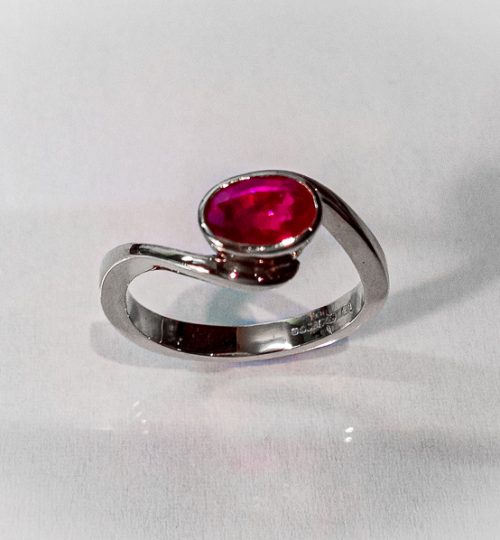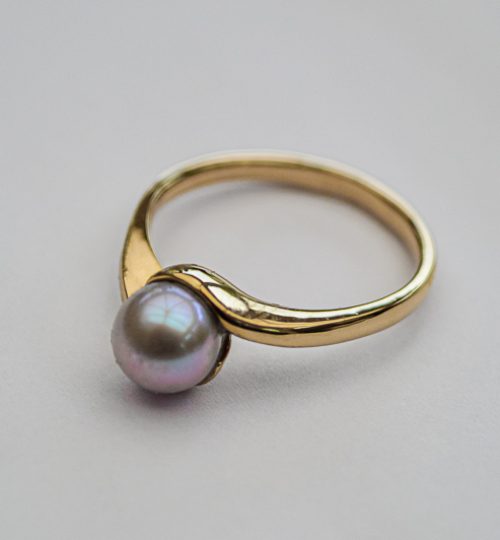 You may have a sentimental or family heirloom item of jewellery, which has been loved and enjoyed but has worn out. Using existing materials/stones, I could create something new. 
Below is a slideshow of a client's found piece of beach glass. Firstly, I cut and ground it to form an oval shape. Then I fabricated a silver mount ready for setting. A strip of silver was then formed to make a ring for the mount to sit on, before finally carefully setting the glass.
The client had supplied me with an existing cherished ring to duplicate. Once complete (having been hallmarked, sized, set and polished), the lucky lady was presented with the ring along with a marriage proposal on the very beach where the beach glass was found.
A platinum ring soon followed, made to fit snuggly on top of the engagement ring.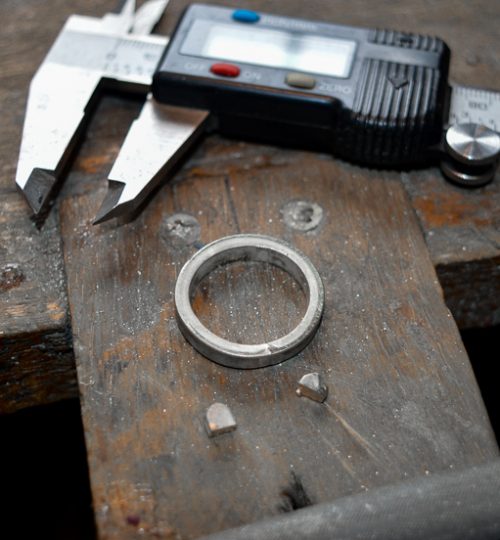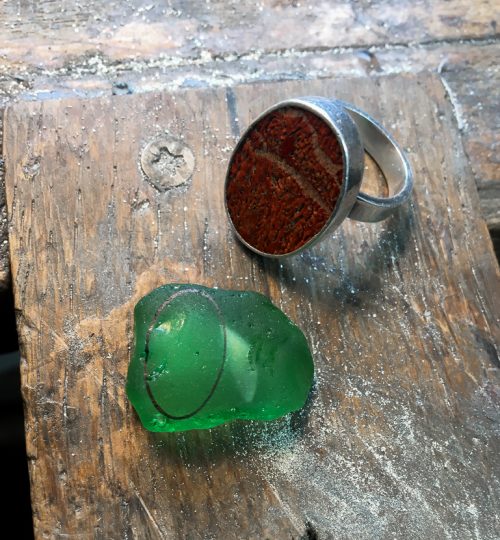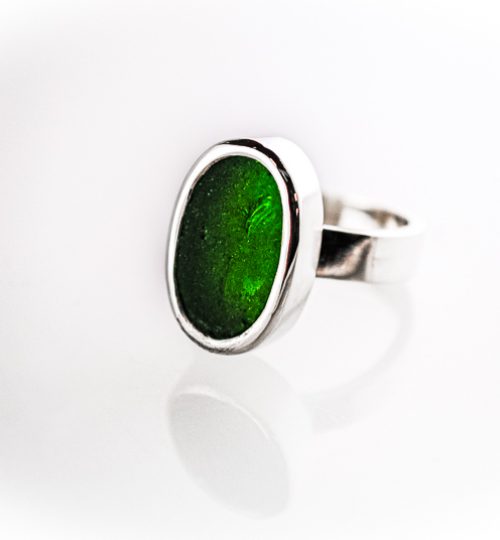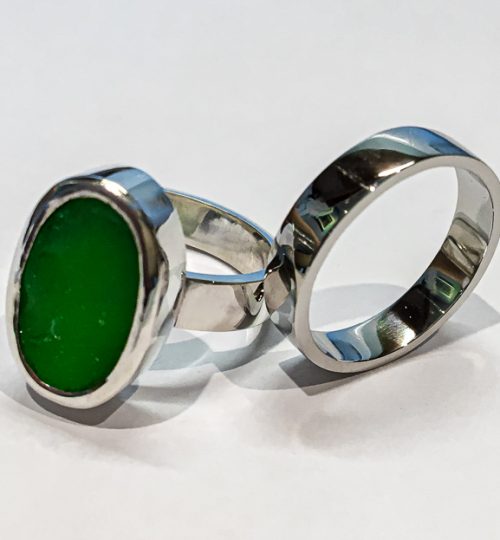 Most jewellery repairs from loved, old or sentimental pieces can be repaired from silver through to platinum.

Sizing

Half/full shank

Re-tipping of claws

Replacing stones

General overhaul and polish